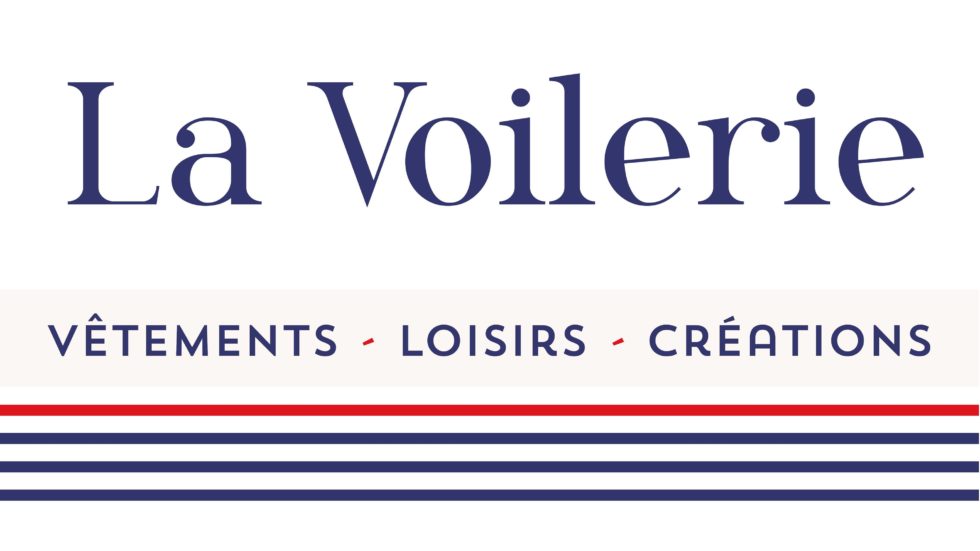 Discover our new shop 👀 located in the village of Lampaul, on the island of Ouessant.
We offer you our creations "made in Ouessant" made with passion in our shop but also local crafts! ⚓️
You will also find clothes 👕 branded (Armor Lux, Guy Cotten, Where's the sea?, #MarineStreet, Breizh Club, Geronimolagadec tee shirts & accessories), souvenirs and decorative objects in the image of Ouessant and a wide range dedicated to outdoor and indoor leisure activities. 🌼 (beach games, modelling clay, creative leisure activities, birthday parties, etc.).
Finally, we offer a sewing service, dry cleaning and shoe repair service. 🗝 shoes and keys.
Nadine & Roland
Source